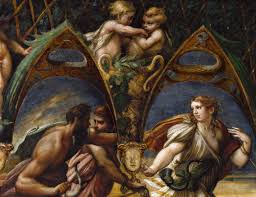 SACRARIUM | Sacred music in our time. | International Composers' Competition 2017 –4th Edition
City: Lviv (Ukraine)
Sponsored by : Lviv Philharmonic Society
Date: 12 to 16 October 2017
The International Composers' Competition SACRARIUM was born from the idea to create a project that will work on the meeting of the contemporary music of our time, with the writing of sacred music who combines musical genres associated with a sacred or religious theme.
All composers who wish to participate into the International Composers' Competition SACRARIUM 2017 must write an original work for mixed chamber choir and string orchestra, associated with a religious theme, or tied to a specific liturgical function or must write a music inspired to elevate our souls to God, even without being embedded in a context of religious practice.