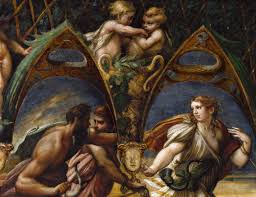 KLKnewmusic Association
Lviv Philharmonic Society
SACRARIUM SINGING WORKSHOP
Festival of Sacred Music –  I Edition
February > May 2019
PROGRAM
W.A. Mozart : Requiem in D minor Kv 626
Rossini : Stabat Mater
Verdi : Messa da Requiem
Gala Opera Arias
KLK SYMPHONY ORCHESTRA
LVIV LYRIC CHOIR
ARTISTIC STAFF Ferdinando Nazzaro
EXECUTIVE DIRECTOR Denys Lytvynenko
ARTISTIC SECRETARY Anastasiya Kodola
PRESENTATION
KLKnewmusic Association, in collaboration with Lviv Philharmonic Society, are pleased to present "SACRARIUM SINGING WORKSHOP" Festival of Sacred Music which will take place in the following period February > May 2019 in Lviv (Ukraine).
This initiative includes a music program dedicated to three most important scores and one gala opera:
W. A. Mozart – Requiem in D minor Kv 626;
G. Rossini : Stabat Mater;
G. Verdi : Messa da Requiem.
These events will be there after Sacrarium International Competition Composers – 5th Edition.