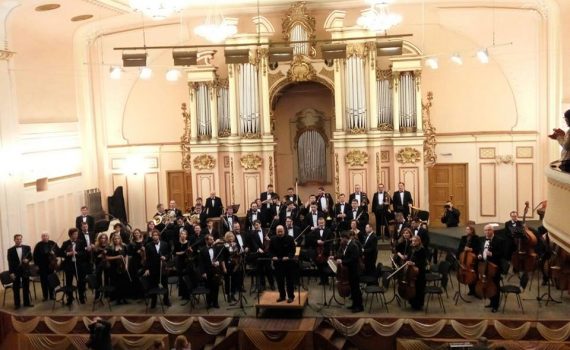 CONDUCTING MASTERCLASS 2018
CONDUCTING MASTERCLASS 2018
City: Tchaikovsky str.7 – Lviv (Ukraine)
Sponsored by: Lviv Philarmonic Society
Date: 01 > 05 November 2018
KLKnewmusic is pleased to announce the list of conductors selected for the
Masterclass Conducting for the next month of November 1 to 6 in Lviv
(Ukraine) in alphabetical order:
– Beatrice Berrut;
– Damien Brun;
– Adriana Daza;
– John Dreyer;
– Isaac Goncalves;
– Harry Hung Lai;
– Dominik Kozlowski;
– Anna Sipak;
– Pascale Van Os.
Roma, 8 october 2018
Ferdinando Nazzaro
Please download Application Form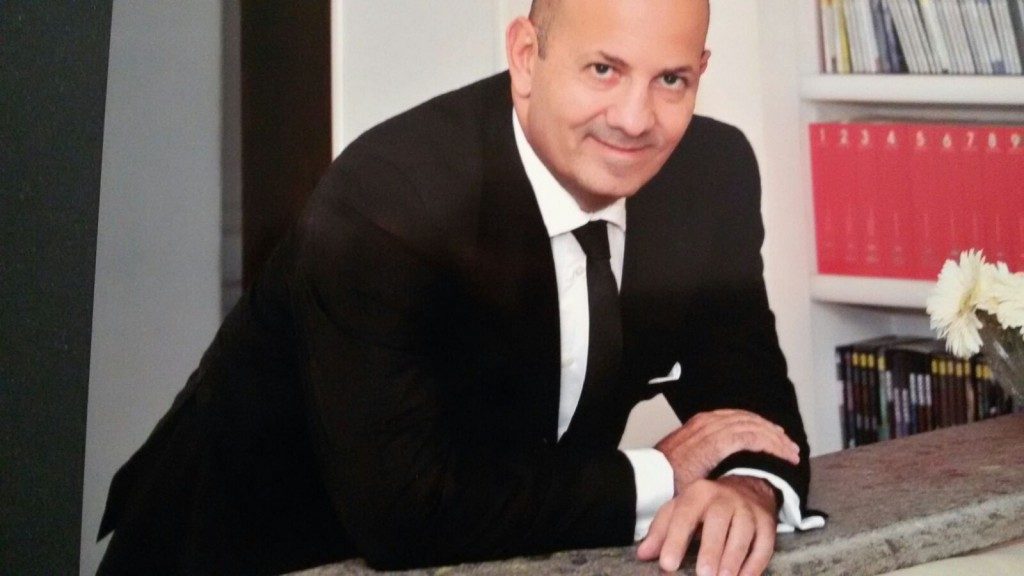 COACH: Ferdinando NAZZARO  www.ferdinandonazzaro.com
L. V Beethoven Ouverture Leonore n 3
Strawinsky Firebird Final
I.Stravinsky Suite "Pulcinella"
G. Puccini - Intermezzo Manon - Ferdinando Nazzaro - KLK Symphony Orchestra
SYMPHONIC PROGRAM
F. J. Haydn: Symphony N. 45 "Farewell";
G. Rossini:  Ouverture from  "La Cenerentola" ;
L.v. Beethoven: Ouverture "Leonore III" op.72 a;
Symphony N. 8 op.93 in Fa M;
J. Brahms: Symphony N. 4 op. 98 in E minor;
P. I. Tchaikosky: Serenade for strings op.48;
_______________________________________________________
Tuition fee
Participation as effective student at the masterclass : € 950
€ 450 to be paid no later than October 12 by  Paypal (klknewmusic@gmail.com);
€ 500 payable on November 01 upon arrival at Lviv.
The tuition fee includes:
– Charge d 'entry;
– Lessons with  2 pianos every day h 10 > 14;
– Rehearsals and final concert 05 November with orchestra every day h 15 > 19 ;
– Audio / video professional recording of the final concert in Concert Hall of Lviv Philharmonic Society.
The tuition fee does not include:
– Food
– Accomodation
– Flight.
Administrative secretary for the KLKnewmusic Masterclass Conducting 2018 is Ms. Anastasiya Kodola.
For any question about the tuition fee and payment method write to anastasiakodola@mail.ru.
Mobil phone Whatsapp, Viber (English, Russian, Ukraine, Italian) : +393297758923.