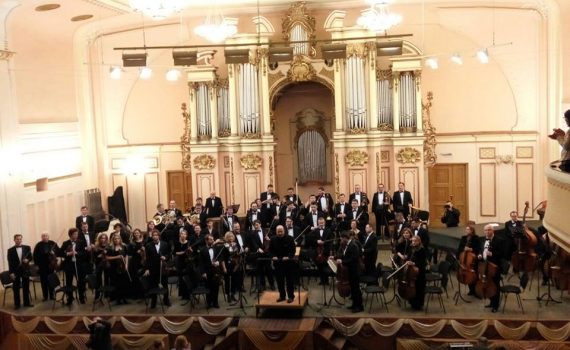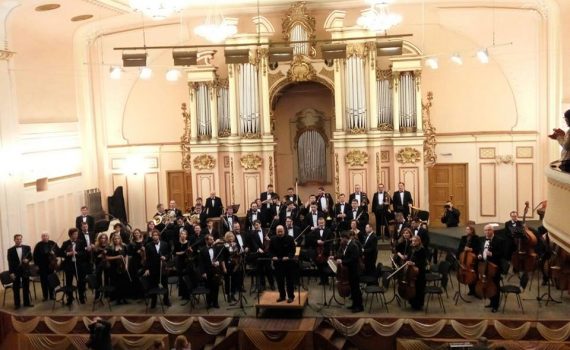 CONDUCTING MASTERCLASS 2018
CONDUCTING MASTERCLASS 2018
City: Tchaikovsky str.7 – Lviv (Ukraine)
Sponsored by: Lviv Philarmonic Society
Date: 01 > 05 November 2018
The Conducting Masterclass is directed to the young conductors who wish to deepen and improve their technique and interpretation, trying to analyze, and then solve the various problems associated with them.
The Masterclass will be hold with the participation of the KLK Symphony Orchestra http://klknewmusic.com/klk-symphony-orchestra/ for a total of 20 hours of study and check and will conclude with final concert in the Philharmonic Hall with a professional audio and video recording inside the locations of Lviv Philharmonic Society.
The course of 8th Edition 2018 includes the study of the classic and romantic repertoire.
For the Masterclass will be selected a maximum of 8 students with no age limit.
PARTICIPANT INFO
Please send the application form to klknewmusic@gmail.com no later than 07 October 2018; you can also specify some video links about your last performances as conductor.
The selected students will be notified by email no later than 09 October 2018
Please download Application Form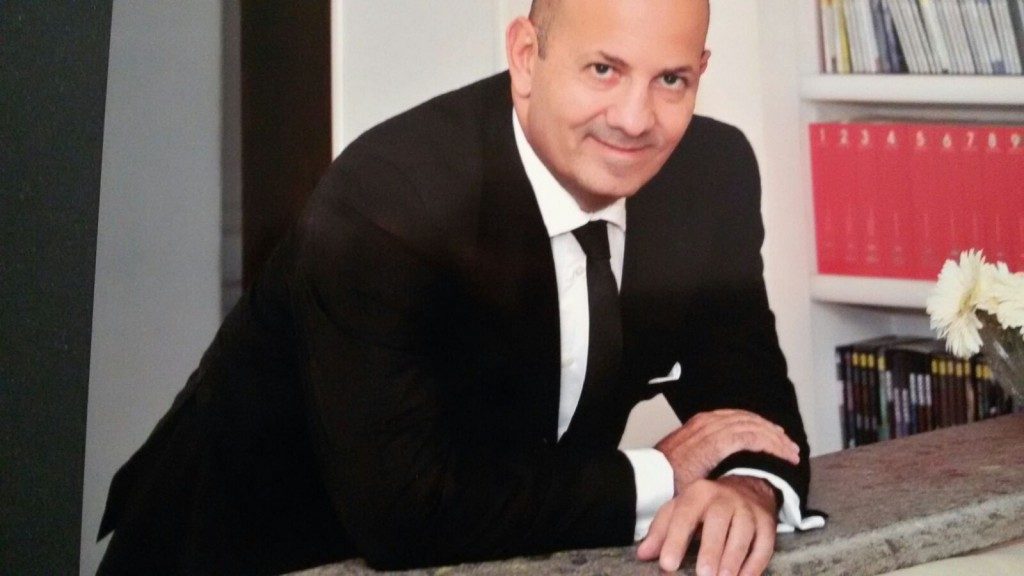 COACH: Ferdinando NAZZARO      www.ferdinandonazzaro.com
L. V Beethoven Ouverture Leonore n 3
Strawinsky Firebird Final
I.Stravinsky Suite "Pulcinella"
G. Puccini - Intermezzo Manon - Ferdinando Nazzaro - KLK Symphony Orchestra
SYMPHONIC PROGRAM
F. J. Haydn: Symphony N. 45 "Farewell";
G. Rossini:  Ouverture from  "La Cenerentola" ;
L.v. Beethoven: Ouverture "Leonore III" op.72 a;
Symphony N. 8 op.93 in Fa M;
J. Brahms: Symphony N. 4 op. 98 in E minor;
P. I. Tchaikosky: Serenade for strings op.48;
_______________________________________________________
Tuition fee
Participation as effective student at the masterclass : € 950
€ 450 to be paid no later than October 12 by  Paypal (klknewmusic@gmail.com);
€ 500 payable on November 01 upon arrival at Lviv.
The tuition fee includes:
– Charge d 'entry;
– Lessons with  2 pianos every day h 10 > 14;
– Rehearsals and final concert 05 November with orchestra every day h 15 > 19 ;
– Audio / video professional recording of the final concert in Concert Hall of Lviv Philharmonic Society.
The tuition fee does not include:
– Food
– Accomodation
– Flight.
Administrative secretary for the KLKnewmusic Masterclass Conducting 2018 is Ms. Anastasiya Kodola.
For any question about the tuition fee and payment method write to anastasiakodola@mail.ru.
Mobil phone Whatsapp, Viber (English, Russian, Ukraine, Italian) : +393297758923.