COMPOSITION MASTERCLASS & ORCHESTRA WORKSHOP 2017
City: Tchaikovsky str.7 – Lviv (Ukraine)
Sponsored by: Lviv Philarmonic Society
Date: from 9 to 15 July
          from 14 to 18 October
With the participation of :
Lemberg Sinfonietta / Phoenix Contemporary Ensemble
Workshop of Composition, Analysis, Rehearsals and Concerts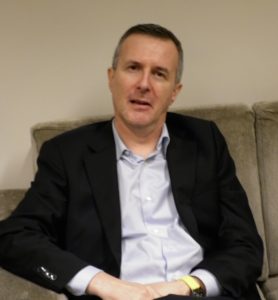 Professor: Paolo Ugoletti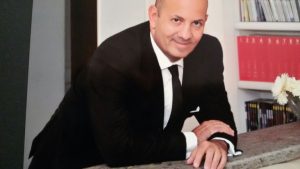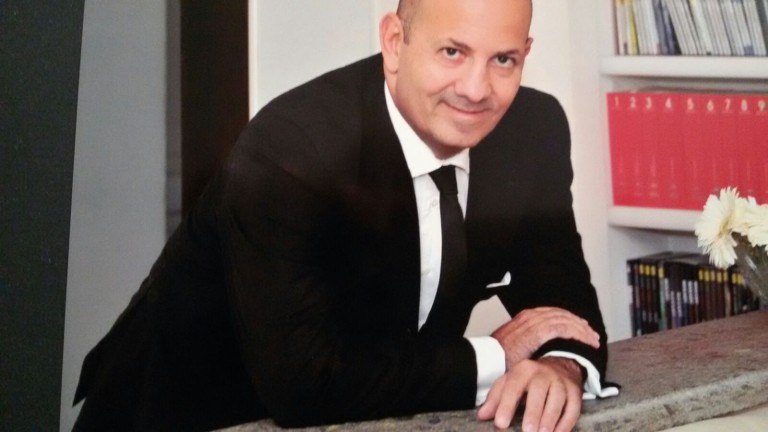 Professor: Ferdinando Nazzaro
www.ferdinandonazzaro.com
---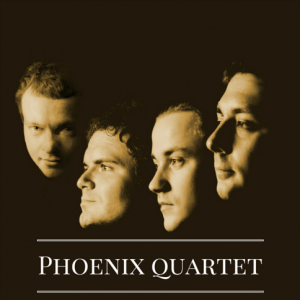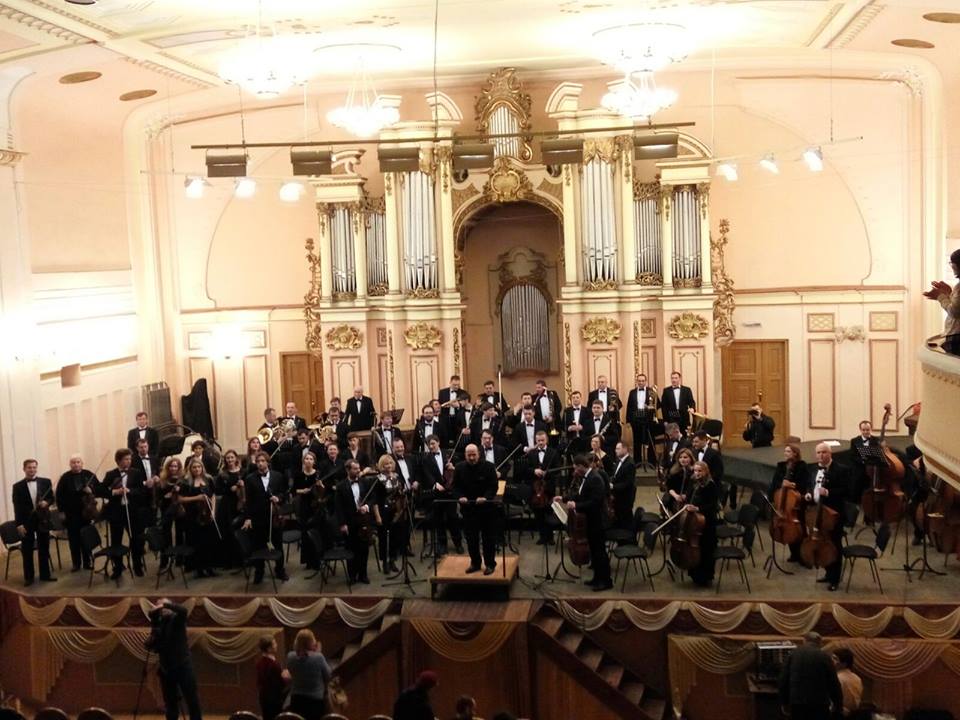 ---
PROGRAM
Group lessons with analysis of contemporary compositions, and orchestration problems, presentation of the work of individual students, with group discussion, individual meetings with the teacher, composition, with the supervision of the teacher, the design of two pieces ensemble from 3 to 6 performers, max 7 minutes, and one for orchestra from 16 to 35 performers to perform in a public concert at the concert Hall of Lviv Philharmonic Society at the end of the course in October according to the decision of teachers with a maximum duration of 12 minutes.
The compositions performed in concert will have professional audio and video recording.
The Workshop is divided into several study sections, in most phases of work and the collaboration of the Lemberg Sinfonietta, inside Philharmonia.
The Master is open to all students who have completed studies in Composition at the country of origin.
---
ADMISSION
Admission to the course will take place following the selection of candidates in which titles and entries will be judged. Are required by June 10, 2017:
– Address and personal information;
– Brief biography;
– N.3 scores, at least one for orchestra, and one for 3-6 players to play during the first week in July (max 7 min.), deemed interesting to define the profile of each candidate to be sent upon registration.
All materials must be sent to the email address: info@klknewmusic.com
The number of participants will go from a minimum of 8 (minimum number to activate the course) to a maximum of 12. It is expected to attend auditor students.
The list of the selected students will be announced on www.klknewmusic.com site and by sending a personal email, no later than June 15, 2017.
DEADLINE: June 10, 2017
Date: from 9 to 15 July
          from 14 to 18 October
---
TUITION FEE
Tuition fee for the participation at Masterclass is € 1000 (euro 1000).
€525 (included tax Paypal) to be paid no later than June 20 by Paypal : info@klknewmusic.com
€500 payable on July 09 upon arrival at Lviv.
The tuition fee includes:
– Tax of participation;
– Single and group lessons with professors;
– Rehearsals with ensemble and orchestra;
– audio/video professional recording of final concerts;
– certificate of participation.
– performance in public concert in Philharmonia of a score for ensemble (3/6 players) and for orchestra with Lemberg Sinfonietta (16/35 players), composed by the participants during the Workshop in the year 2017.
The tuition fee does not include:
– Food
– Accomodation
– Flight.