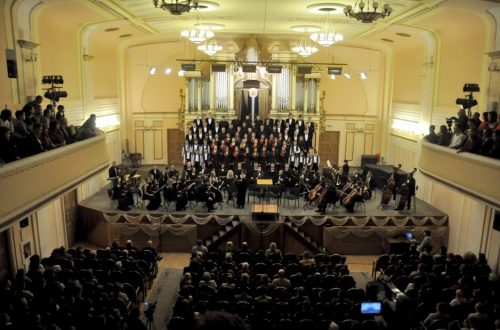 KLKnewmusic Association
ConcertOpera Agency
Artist Media Management
Lviv Philharmonic Society
ArteinCanto Music Festival I Edition
Gran Gala Opera
W.A. Mozart : Don Giovanni
Puccini : La Bohème
Workshop for korrepetitor
August 24th > September 10th 2018
KLK SYMPHONY ORCHESTRA
LVIV LYRIC CHOIR
ARTISTIC STAFF Ferdinando Nazzaro
                                  Francesco Mancuso
EXECUTIVE DIRECTOR Denys Lytvynenko
ARTISTIC SECRETARY Anastasiya Kodola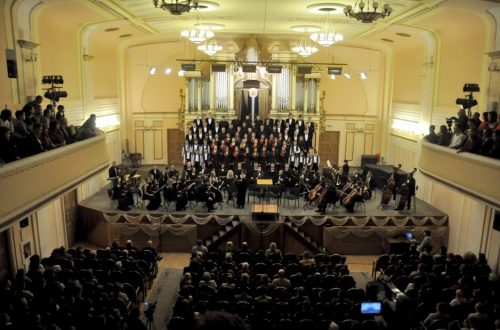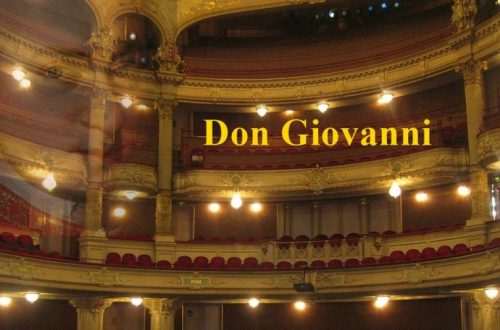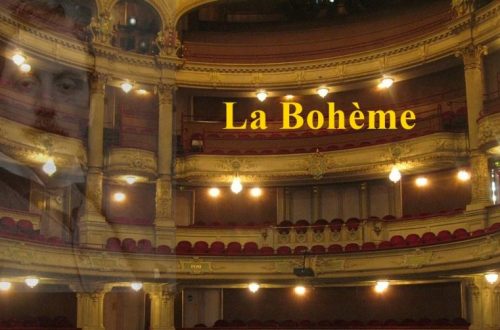 PRESENTATION
KLKnewmusic Association, in collaboration with ConcertOpera Artist Media Management and Lviv Philharmonic Society, are pleased to present "ArteInCanto" Music Festival which will take place in the following period August / September 2018 in Lviv (Ukraine).
This initiative includes a music program dedicated to two  important operas:
Don Giovanni by W.A. Mozart, and La Bohème by G. Puccini. This tends to enhance singers of all nationalities without age limit in the world of the opera alla round the world, with the opportunity to perform in public concerts that are to be  professional audio and video recorded and inserted in the AMM TV music program.
The main locations will be the Concert Hall of the Lviv National Philharmonia and the church of Mary Magdalena in Lviv.
The orchestra of the Festival is the KLK Symphony Orchestra based at Lviv that consists of some of the best instrumentalists of  Ukraine and is operating in Ukraine and abroad already for years.